For my practice, I decided to offer a fixed fee service just because I think that is best for my clients. If my estimate is wrong, and I have to work longer hours to get the best result for my clients, it is on me, clients should not have to pay for my wrong estimation.
Read More »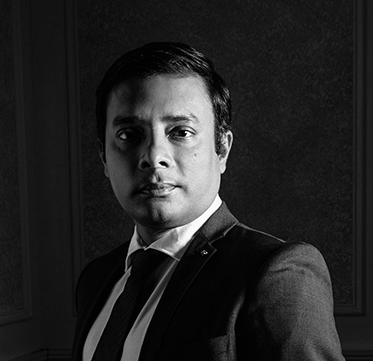 About AJ Faisal
Every case is unique, I possess a distinct talent for uncovering often-overlooked facts, an open mind that allows for creative problem-solving, and a strong ability to think outside the box. I empathize with individuals facing police charges, and I consider it my duty to secure the best possible outcome for the defendant.
I am A J Faisal and I have completed my law degree at the University of Southern Queensland. I am passionate about criminal defence and I gained valuable experience by working as a Law Clerk and shadowing Mr Mackenzie for more than 3 years. Ken is an accredited criminal defence lawyer with more than 23 years of experience in practice. I am a solicitor in the State of Queensland. Retain me for your criminal matter. 
These are blog posts and are not advice and please do not consider any of my blog posts as legal advice. These are merely to get basic and general ideas.